Jobs
Distribution Centre

Auckland, AUK, NZL

Salary

Full Time
---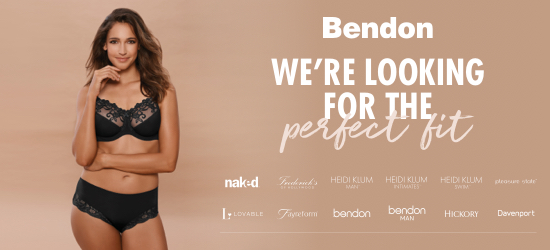 "We are on a journey of transformation here at Bendon, the newly formed executive team have been given the keys to an iconic New Zealand heritage brand and we are looking for a dynamic experienced, DC/Operations Manager to help bring BENDON back.
We are looking for a skilled people leader required to manage a high performing team and safely maximise efficiency of our Distribution and Fulfilment Centre.
Your responsibilities will include but not be limited to:
EMPOWERING and Leading a team of 4+ team leaders and up to 60 team members through RELENTLESSLY driving productivity and managing exceptional service delivery of the NZ Distribution and Fulfilment Centre. You will coach and develop team members to meet and exceed operational goals and ensure the delivery of the business ebitda goals.
Collaborating as part of ONE TEAM, your number 1 priority will be to ensure our teams deliver an efficient and exceptional service.
To be successful you must have experience in warehousing operations, be proficient in KPI and wage management and be comfortable holding yourself and others accountable to meeting expected results.
The role is based in Auckland next door to the company head office, offers a competitive salary, generous staff purchasing policy and various other employee value propositions.
Culture is everything and to join our team and come on the amazing journey of transformation we are undertaking you must be able to articulate and demonstrate how you have been successful in the past driving positive results through your teams."