Jobs by Location & Role
Career Opportunities at Bendon: 10 Total Jobs by Location & Role.
Below is a list of the current openings with Bendon.
If you have applied for a position with us before please log into your account to use your saved profile details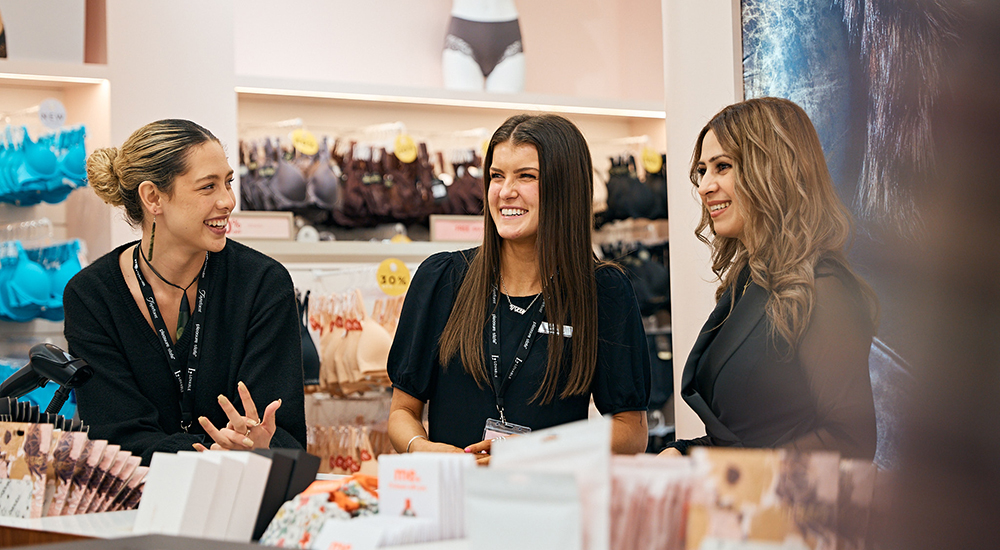 Click on any of the column titles to sort the list based on that field or click on the job title to learn more about the opening.
You can also use the above 'Filter' dropdown to narrow your job search.
Assistant Store Manager - Newmarket
Auckland, AUK, NZL
Retail NZ - Newmarket
Full Time
Assistant Store Manager - Papamoa
Papamoa, BOP, NZL
Retail NZ - Papamoa
Full Time
Assistant Store Manager - Remarkables
Queenstown, OTA, NZL
Retail NZ - Remarkables
Full Time
Assistant Store Manager - Westgate
Auckland, AUK, NZL
Retail NZ - Westgate
Full Time
Assistant Store Manager - Birkenhead Point
Drummoyne, NSW, AUS
Retail Aust
Part Time
Assistant Store Manager - Essendon
Essendon Fields, VIC, AUS
Retail Aust - Essendon DFO
Full Time
Assistant Store Manager - Onehunga
Auckland, AUK, NZL
Retail NZ - Onehunga
Full Time
Assistant Store Manager - Richmond
Richmond, VIC, AUS
Retail Aust - Richmond
Part Time
Assistant Store Manager - Richmond
Richmond, VIC, AUS
Retail Aust
Part Time
Assistant Store Manager - Sylvia Park
Auckland, AUK, NZL
Retail NZ - Sylvia Park
Full Time